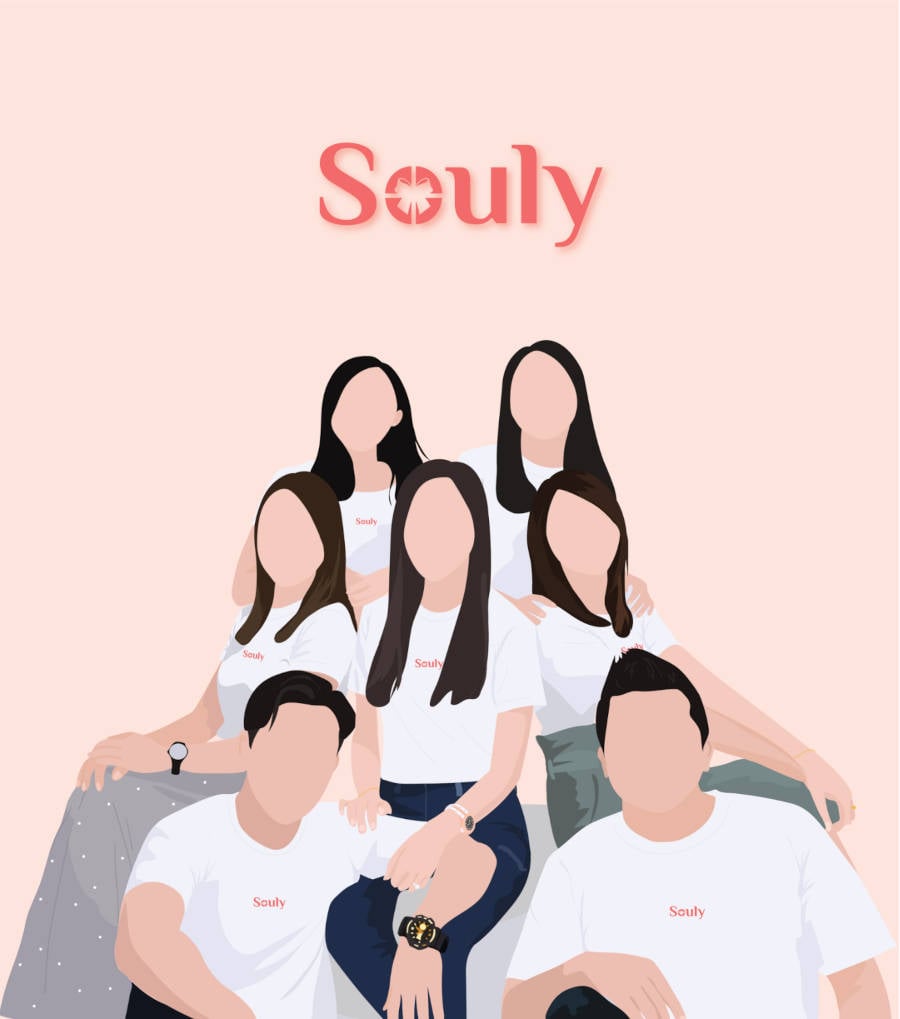 Welcome to Souly, where we understand the importance of gifting and receiving as it's not just about the present but rather, the care and attentiveness one gives to their loved ones.
Specialising in curating gifts of happiness, we make gifts for all types of people. Whether you're a coffee-lover, gym junkie, bride-to-be at a wedding, or even at a company dinner, there's always a creative gift solely designed for you, for any occasion.
Not sure which gifts to get that conveys your messages of love and care? That's why we're here! To curate and design that perfect gift so you and your loved ones are grateful for the small things, big things, and everything in between.
While we emphasize creativity and design, a gift that speaks to their soul is more than just that. From gift opening to making up, it's the small things we handpick and personalise to become the experience guided by the warmth of care and consideration.
Ready for a joyous gift shopping experience? Reach out to our team of bringers of happiness. We look forward to curating your special gift.