THE CHRISTMAS ATELIER
 Bringing you Miracles, Blessings, Love, Joy & Hope.
READY-TO-SHIP
Ready-Made Gift Set to Deliver at Any Time.
No Minimum Order.
SEMI-CUSTOM
Add Your Own Details on Our Ready-Made Full Moon and Betrothal Gifts To Make a Long Lasting Impression on Your Loved Ones.
MADE-TO-ORDER
Thoughtful Gifting is Just as Important and We Want to Help You Create Fully Customized Gifts for Any Corporate Events, Parties, Weddings, and Dinners that are Personal to the Touch and Memorable to the Thought.
Signature Collection
 Our All Time Best Sellers!
Hello Baby!
Full Moon Gift Box
Betrothal Gift
(Guo Da Li)
Souly Favorites
Our Top Picks For You!
Ready-to-Ship Gifts
 Ready-Made Gift Sets To Deliver At Any Time. No Minimum Order Required.
#SoulyForYou
Top Categories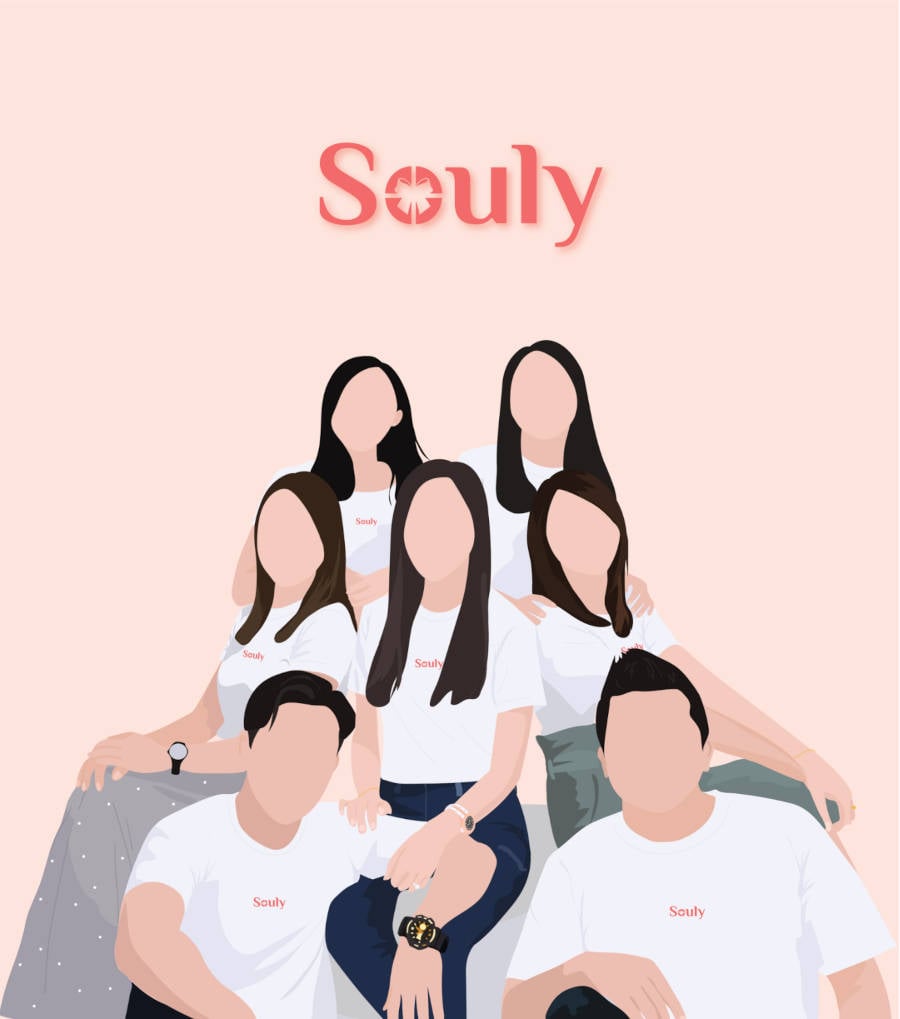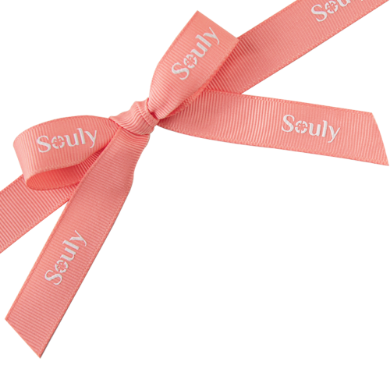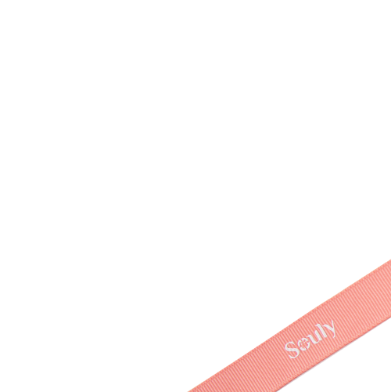 Happiness that touches the soul.
Deeply.
Meaningfully.
Absolutely.
That's what we masterfully curate.
That's what we memorably wrap.
That's what we lovingly deliver.
That's why we exist.
Because our souls cannot exist without happiness.
We're here to help you nourish the souls of others with gifts from the heart.
Gifts that remind them that they matter.
That they are loved and cherished.
That they have plenty to be grateful for.
That they are celebrated.
Most of all, they are reminded that someone chose something that was solely meant for them, and them alone. Something that only speaks to their soul.
We are Souly.
Let us be your bringer of happiness.